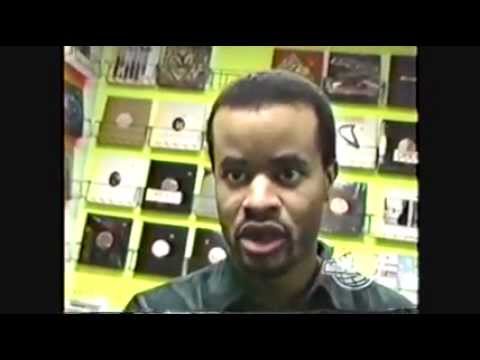 5 tags
JUICE! w/ CHAMPION (UK) & ALBERT RELEASE ON STUDIO...
First things first: It´s been a long break - way too long! And we are sorry… But dont worry, we are determined to make everything alright between us again with a lineup that is sure to please pretty much everyone. JUICE! is back at Stengade, baby! ▼▲ L I N E U P ▲▼ • CHAMPION (UK) (Formula / Butterz) From his infectious 2011 anthem 'Lighter' to the recent Butterz banger...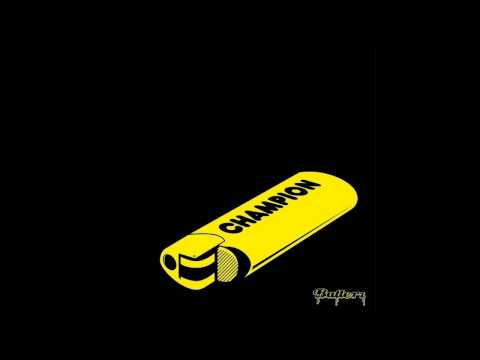 RDG mix and interview for Hedmuk. →
The co-owner of Copenhagen based label Surfase Records RDG; just did a mix and interview for Hedmuk. It is definitely worth checking out!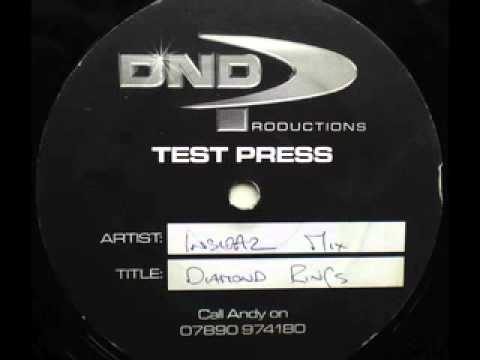 Mak & Pasteman - BBC Asian Network VIP Mix - Free...
Craig McNamara & Matt Bridgewater a.k.a. Mak & Pasteman did this ridiculous mix for Dj Kayper and the BBC Asian network.   This is definitely one of the best mixes of 2012. Though its only 20 min it defines not only where Mak & Pasteman are heading, but also provides a good picture of the evolvement on the contemporary UK bass scene. 
Artist: Dub Boy
JUICE! Favourite DUB BOY from Bristol, is one of the best DJ's around in our mind. We had the pleasure of having him nice up our dance in Copenhagen back in september 2011 together with MAFFI and JG of FIREHOUSE. With an arsenal of tunes that are sure to make you dance DUB BOY blends all genres from deep roots to fast soca over dancehall and UK Funky. DUB BOY is rooted and grounded in bass...
BBC 1XTRA CLASSIC CLUBS [SIDEWINDER] [GRIME] Radio...
Very interesting BBC 1Xtra radio doc about the birth of grime. With some fun footage as well. 
Exclusive Mix and short interview by LIL SILVA at...
LIL SILVA just played at JUICE! 11th of May and he seemed to like it. He has just made an exclusive mix for I-D Magazine as well as a short interview. Check the excerpt below or go for the full interview and mix here. LIL SILVA: "Every time I'm abroad I get a Chinese, head to the club and zone out back stage. In Denmark they were loving it. With the newer stuff they freeze until they hear...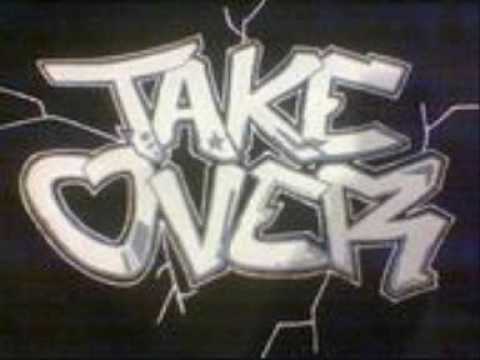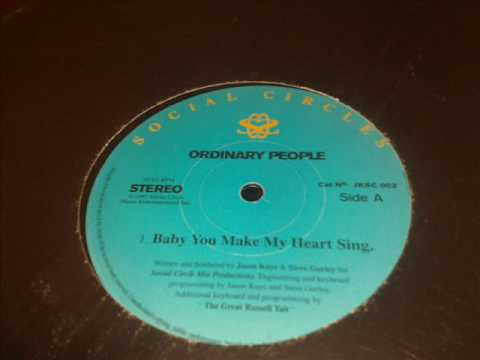 Mosca mentions the Juice X Ottoman night in... →
MOSCA Mentions the JUICE! x OTTOMAN night back in March at DUNKEL. A very rowdy and fun night. Check the excerpt below, or click the title for the full interview. Very interesting read. " ANDREW RYCE: So, what's your ideal set like? MOSCA: I do prefer a little intimate show. This weekend I was in Copenhagen and just played in this place called Dunkel, which is maybe 100 capacity or...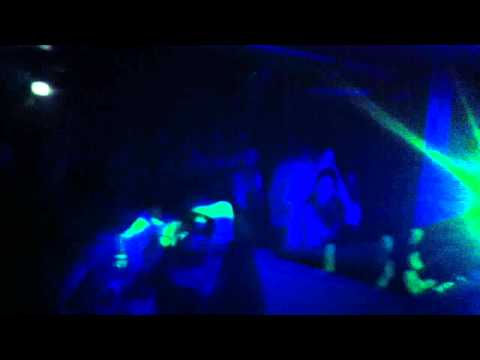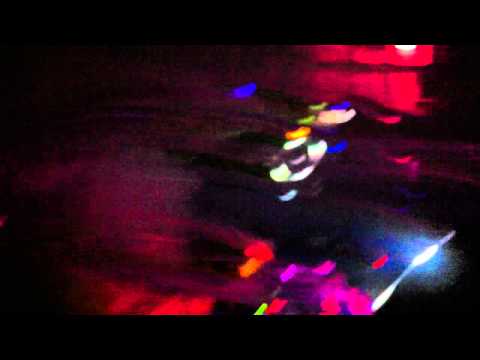 New one from the man they call Ironman! →
Looks like Marvin crashed the party! New tune from Danish producer unknown to most.
JUICE! is officially the first partner for RAW... →
We are proud to announce that we are now officially a part of Scandinavias biggest clubbing event RAW in Copenhagen! Really looking forward to be a part of this. Big up RAW and everyone involved!
2 tags
Watch
Copenhagen going mental to Lil' Silva's set at Juice last friday, this is the fourth wheelup. Hooligans!!
Butterz Summer Zip →
One of our favorite labels at the moment, Elijah and Skilliam's Butterz Recs, have gathered a bunch of tunes for free download. Containing instrumentals from producers like Royal T, D.O.K, Swindle, Terror Danjah, Roska and so on, aswell as some sick freestyles by the godfather Wiley. Go cop this one! 
10 tags
# 4 Ugens post + Gratis downloads!!
Wow!! Vi starter med et kwaito track!! …den her var uventet! Det er et remix af den london baserede producer Moroka. Azelia Banks kommer ud på Universal, men remixet er gratis. grab it!!!  MA1 udgiver "Beyond the sea EP" d. 27 februar på "Roska Kicks & Snares". tjeck lige det her remix af endnu en upcomming RKS signing Tickles …..enjoy!  … og til...
11 tags
Ugens post! + gratis download fra Roska
Heeey venner! Som noget nyt i 2012 er vi begyndt, at sende en ugentlig post med helt frisk musik, som vi synes er værd at tjecke ud! Denne uges post leder uundgåeligt opmærksomheden hen på, at en af UK Funky kongerne besøger JUICE lørdag d. 4 feb. på Stengade. tjeck link: http://www.facebook.com/events/290955294289989/ Vi synes det her remix af Sam Franks "Simple Life" er værd at...
14 tags
Ugens post!
Yo Yo Yo!!! 2012 bliver et spændende år. Basmusikken udvikler sig, og det er moderne at blande genre. Fantastisk!!! JUICE blir endnu vildere end hidtil, og vi forventer os meget af 2012! Nyt bliver bl.a., at vi fremover vil update denne blog med en "ugens tunes" post. Vi håber verden bliver et bedre sted, hvis vi bare pusher nuff tunes & positive vibez ;) …så her kommer...
new Mo Fire inna carnival style! →
Tjeck this awsome globalghetto..yada yada! remix - Original version can be purchased at juno.co.uk , but this one is strictly dubplate!!