A blog by the Copenhagen based JUICE! crew, promoting fun and forward thinking bassmusic.
http://www.facebook.com/juicecph
Ask me anything
October 23, 2012
Detroit The Blueprint Of Techno.
October 3, 2012
JUICE! w/ CHAMPION (UK) & ALBERT RELEASE ON STUDIO ROCKERS

First things first: It´s been a long break - way too long! And we are sorry… But dont worry, we are determined to make everything alright between us again with a lineup that is sure to please pretty much everyone. JUICE! is back at Stengade, baby!

▼▲ L I N E U P ▲▼

• CHAMPION (UK) (Formula / Butterz)

From his infectious 2011 anthem 'Lighter' to the recent Butterz banger 'Crystal Meth' the sounds of DJ Champion have been present in clubs around the world for the last couple of years. With a distinct style, beats with high energy and deep, playful basslines a rowdy dancefloor is almost a guarantee.
http://soundcloud.com/
championdj
• ALBERT (DK) (Studio Rockers / Benal)
Local hero and superproducer Albert has made his name known both as a solo artist and as one half of the groundbreaking bassrap group Benal. This night we celebrate the release of his 'Lucky' EP on Studio Rockers. 
http://soundcloud.com/
magnus-wanscher
http://soundcloud.com/
benal-1
+ Residents:
• Morden One
• Slum N Bass
• Poulplade
________________________
Date: 19th of October 2011
Time: - 22 - 03
Price: - 50 Dkk
________________________
September 26, 2012
Nik Boogie, PoulPlade and DJJB. Culture Box. June 9 2012.
(Source: spiderjuice)
September 26, 2012
Basement party in the north western part of Copenhagen last saturday. Nik Boogie longside RDG and Bobby Sixkiller. Place was packed! 
(Source: spiderjuice)
September 24, 2012
Amir Alexander is playing in Copenhagen this friday the 28th of September. It is pretty much a good ol'e underground rave, situated in a tunnel under one of Copenhagen's main thoroughfares. Out to the Copenhagen Underground Posse!
September 24, 2012
September 24, 2012
RDG mix and interview for Hedmuk.
The co-owner of Copenhagen based label Surfase Records RDG; just did a mix and interview for Hedmuk.
It is definitely worth checking out!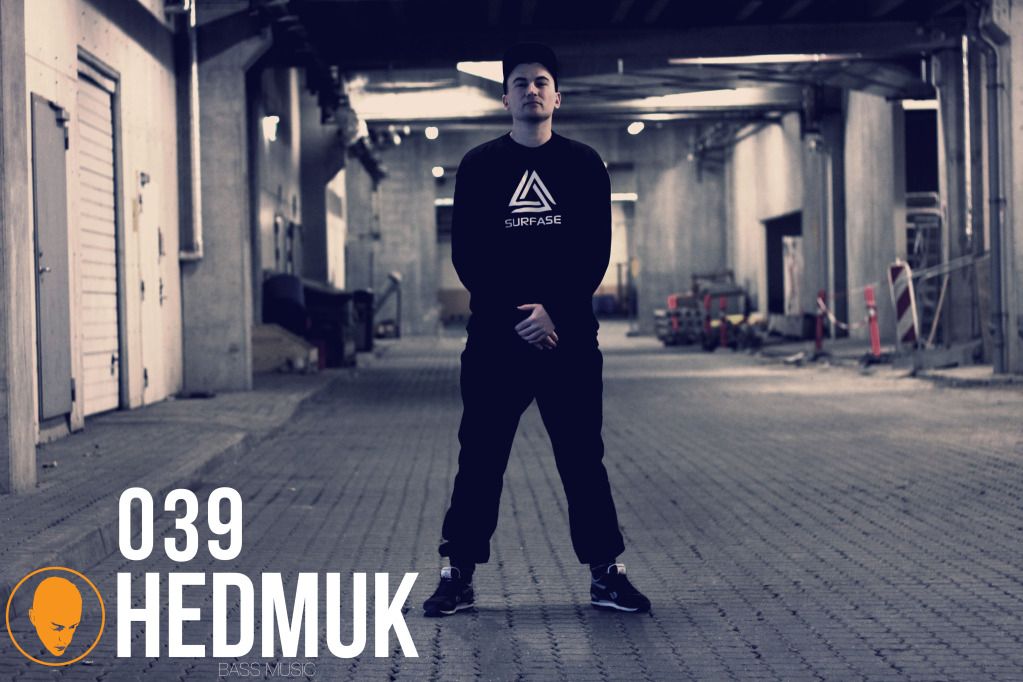 September 24, 2012
Signing artist picture after Bas Under buen. Saturday 21th. of july 2012. 
August 16, 2012
August 8, 2012
WOW!
Finally we are recovering from this years RAW. Together with RBMA Denmark and WhyNot we had the honor of presenting Arena 3. 
The lineup consisted of local and international heavyweights:
JUICE!
WHYNOT (ELOQ, PHASE5 & JULIUS SYLVEST)
CHEFF RECORDS DANCEHALL SHOWCASE (TOPGUNN, KLUMBEN, RASKE PENGE & SUKKERLYN)
OM UNIT (UK)
ROSKA (UK)
SLICK SHOOTA (NO)
Photo credit: Frederik Münchow
August 3, 2012
My favourite pic
(Source: muay-matics)
July 16, 2012
Mak & Pasteman - BBC Asian Network VIP Mix - Free download!
Craig McNamara & Matt Bridgewater a.k.a. Mak & Pasteman did this ridiculous mix for Dj Kayper and the BBC Asian network.  
This is definitely one of the best mixes of 2012. Though its only 20 min it defines not only where Mak & Pasteman are heading, but also provides a good picture of the evolvement on the contemporary UK bass scene. 
June 25, 2012
Artist: Dub Boy
JUICE! Favourite DUB BOY from Bristol, is one of the best DJ's around in our mind. We had the pleasure of having him nice up our dance in Copenhagen back in september 2011 together with MAFFI and JG of FIREHOUSE. With an arsenal of tunes that are sure to make you dance DUB BOY blends all genres from deep roots to fast soca over dancehall and UK Funky. DUB BOY is rooted and grounded in bass culture and as he says himself: "I play soundsystem musics rooted in the dancehall."
DUB BOY plays an integral part in organizing the dances and promoting the scene in the Bristol and beyond. One of the best known is RUFFNEK DISKOTEK.
A little while ago DUB BOY just did a little relick of TOPCAT's classic REQUEST THE STYLE, it it is impossible to not move your hips to this track.
If you like what you hear by all means go check his mixes and tunes out at his soundcloud.
June 5, 2012
THIS SATURDAY
Culture Box:
PANGAEA (Hessle Audio/Hemlock/UK)
BEASTIE RESPOND (Teal)
THE GUILD
JUICE!
MC NICK BOOGIE

Cocktail Box:
TINE VALENTIN
MANDRUP